Mary Dino
Higher Self Yoga Coach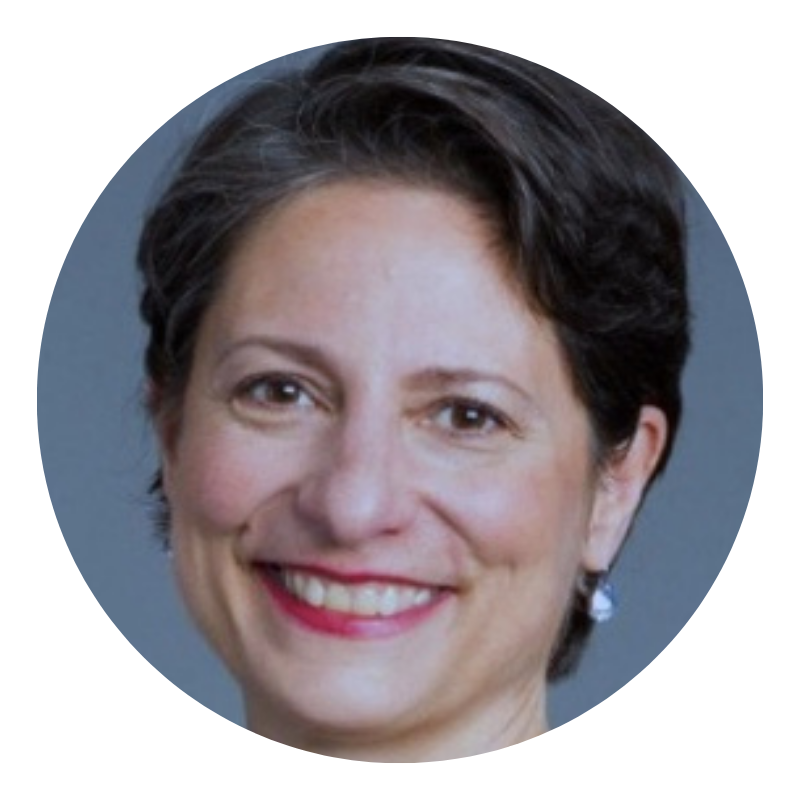 Mary Dino is licensed clinical social worker in the state of New York and has worked in the fields of mental health, organizational change and trauma informed care for 27 years. She was recently certified in Shawn Ginwright's Healing Centered Engagement model, and completed Shirzad Charmine's Positive Intelligence Coaching training. Mary strives to take a heart-centered approach to living, and believes that individual evolution and social change are mirrors for each other. Mary has been a student of Nanette Hucknall's since 1986 and a member of Higher Self Yoga and since its inception.
Thanks for submitting your information! Please continue with the checkout process.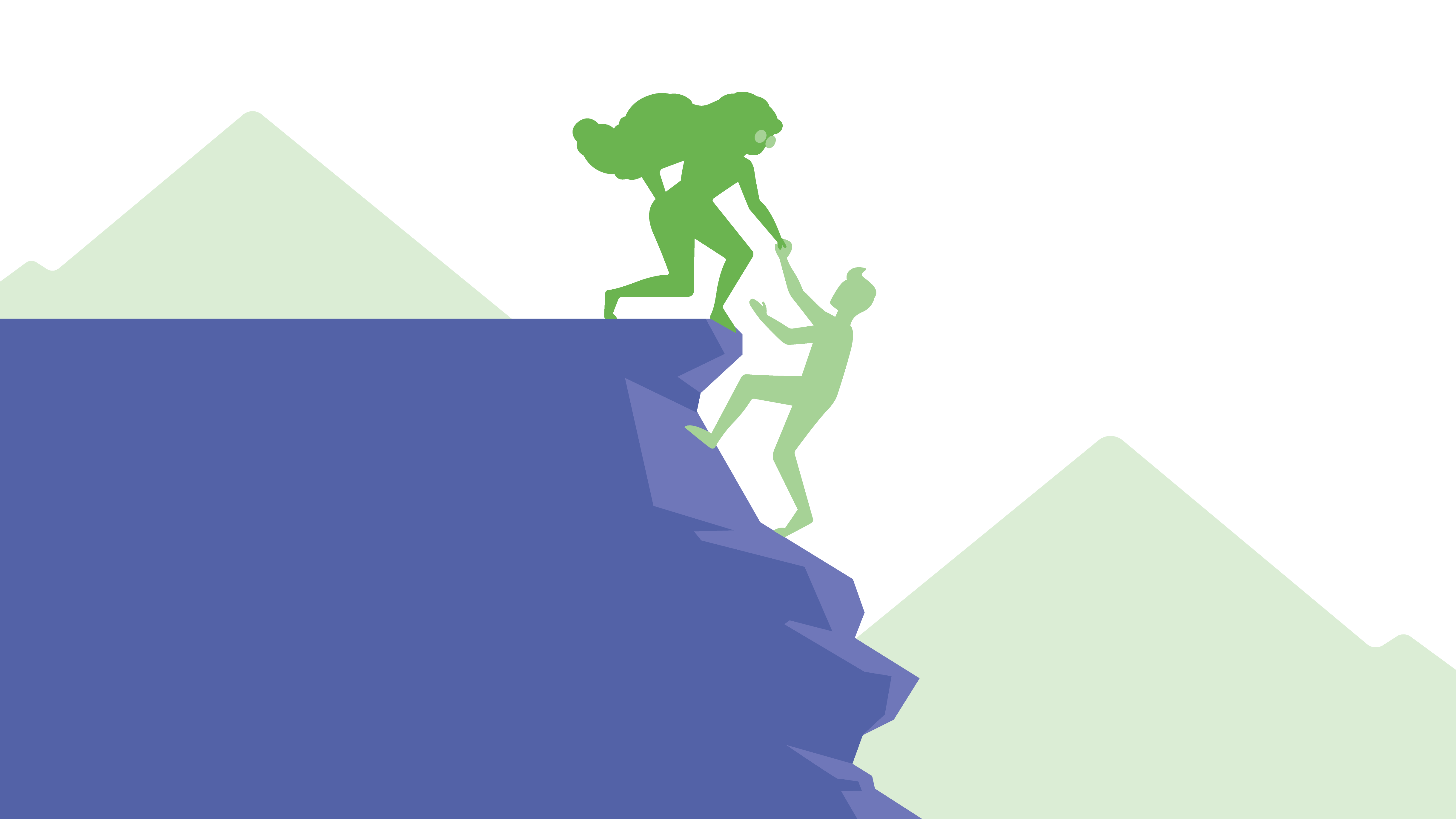 If you have already taken your free consultation or you're ready to jump in with a Coaching Package you can take the next step by choosing from the following package options.