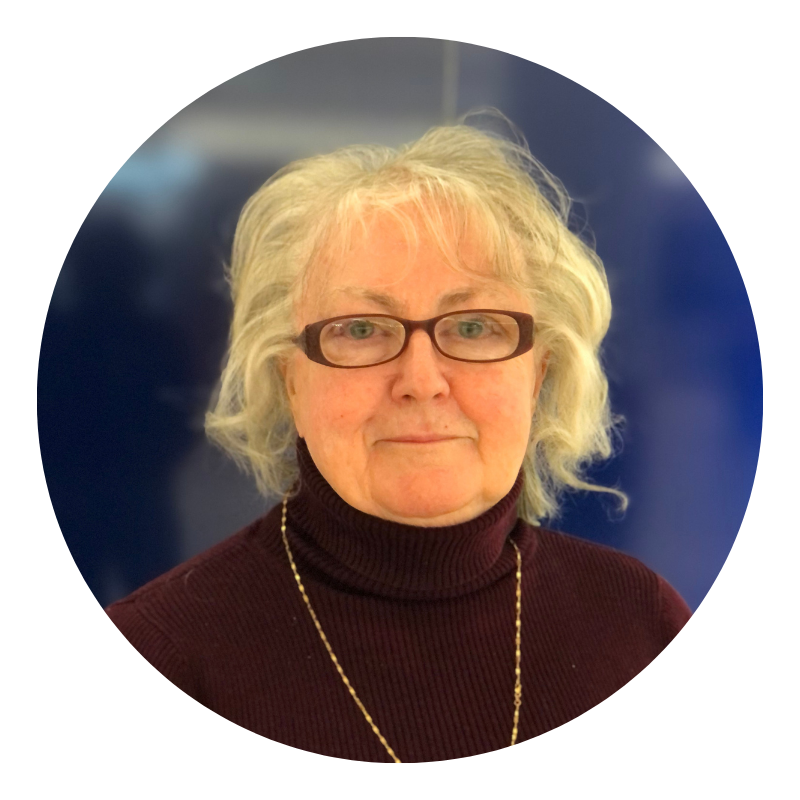 About Suzanne
Suzanne is a trained Psychosynthesis Practitioner, certified at Psychosynthesis Pathways of Montreal. Following her retirement from the industrial process equipment field, Suzanne maintains a private practice for her work in supporting individuals through psychosynthesis. On a psychological level, this work aims to deepen personal awareness and build a personality-free of emotional blocks.
Suzanne is certified in Shirzad Charmine's Positive Intelligence Coaching training.
She is fluent in the Higher Self Yoga teachings and is inspired to convey the hidden power of healing our interior landscapes through self-knowledge and compassion.
To Book a Session
1) Select a date from the calendar below.

2) Leave any notes for your Coach on why you're seeking a session in the comments section.

3) Hit confirm and a calendar invite with Zoom information will follow.
Your coach will see you at the date and time you've selected!
Choose a Coaching Package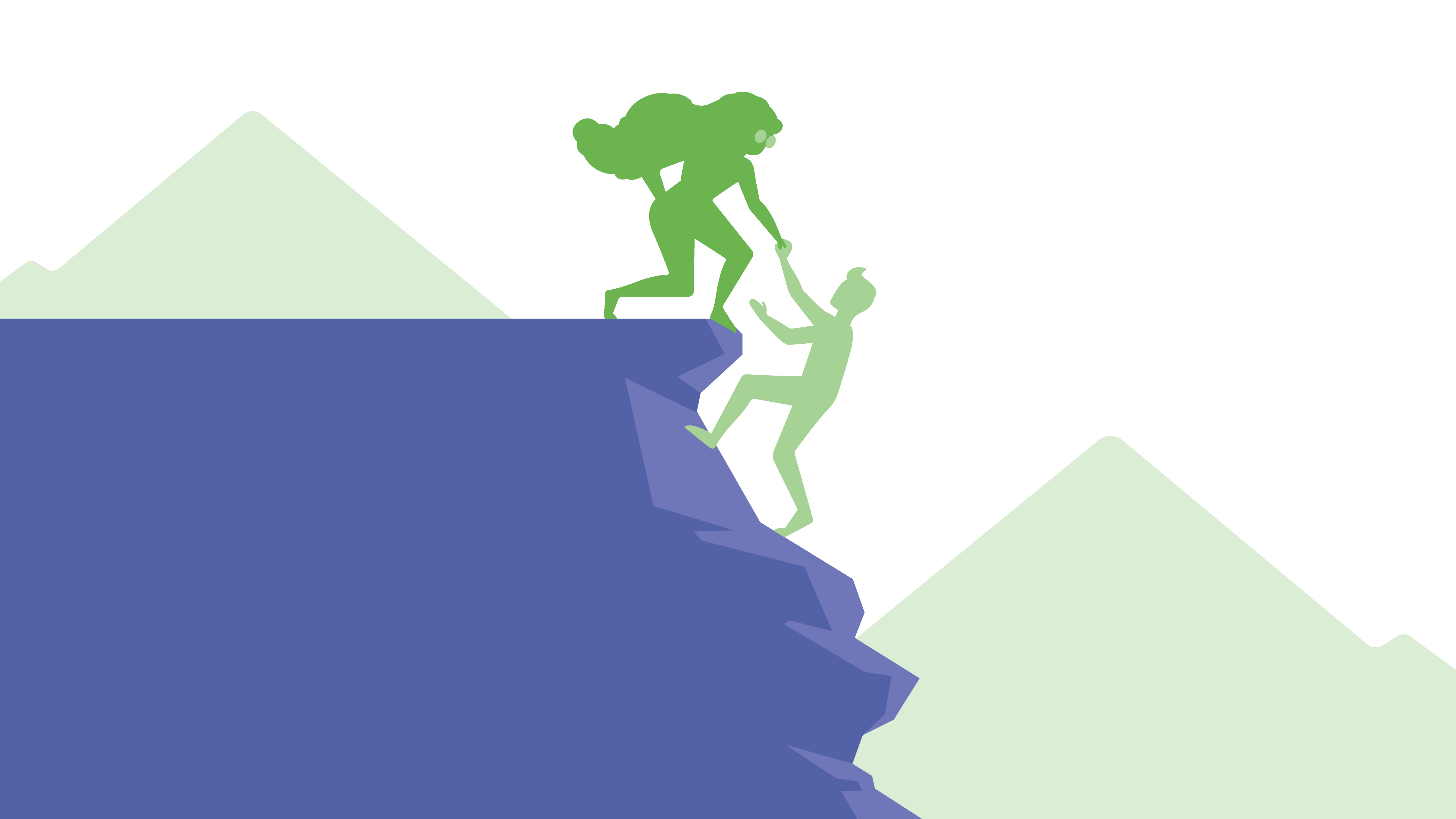 If you have already taken your free consultation or you're ready to jump in with a Coaching Package you can take the next step by choosing from the following package options.