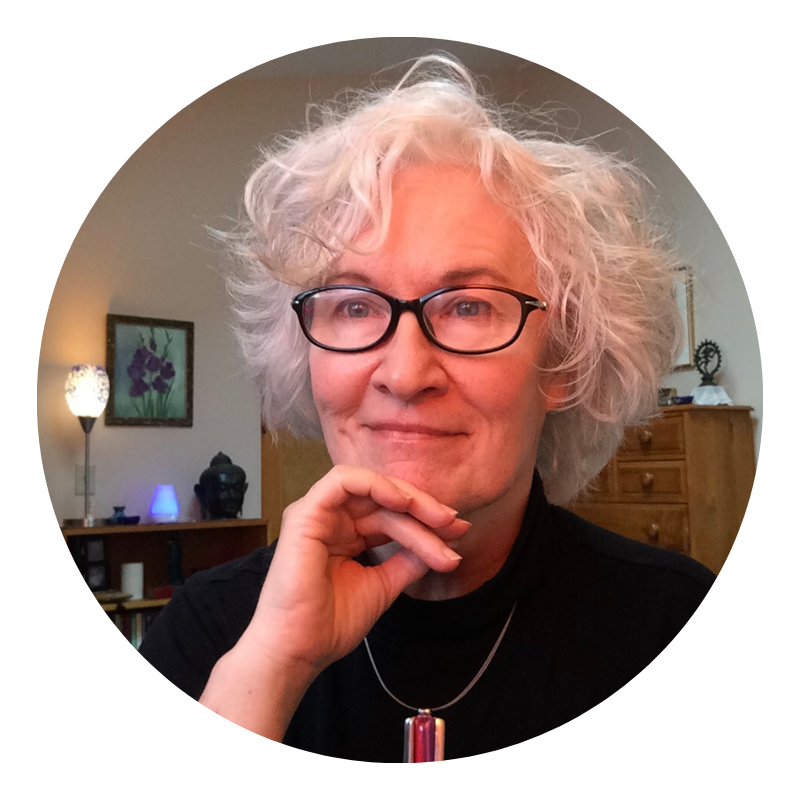 Maureen Harper, Ph.D., is a practicing psychotherapist and life coach
. She has been a student of Higher Self Yoga for more than 30 years. Maureen applies her training in Psychosynthesis to the design of clinical interventions for both adults and children. In her doctoral research, Maureen focused on workplace team cohesion as it relates to leadership, worker well-being, and collective efficacy.
To Book a Session
1) Select a date from the calendar below.

2) Leave any notes for your Coach on why you're seeking a session in the comments section.

3) Hit confirm and a calendar invite with Zoom information will follow.
Your coach will see you at the date and time you've selected!


Choose a Coaching Package
If you have already taken your free consultation or you're ready to jump in with a Coaching Package you can take the next step by choosing from the following package options.