Higher Self Yoga (HSY) is a spiritual path for the modern era, offering self-growth and self-awareness tools to reach your highest potential and live a healthy, joyful, enlightened life. We believe that the first step to achieving a balance of heart, mind, and action is the desire for inner growth.
Our virtual classes offer you the opportunity to learn new exercises and techniques as we seek to decode spirituality, making it simple, engaging and easy to access for everyone.
"Higher Self-practice helped me strengthen my intuition and has given me important tools to deal with the stresses of life."
- Amy M, HSY member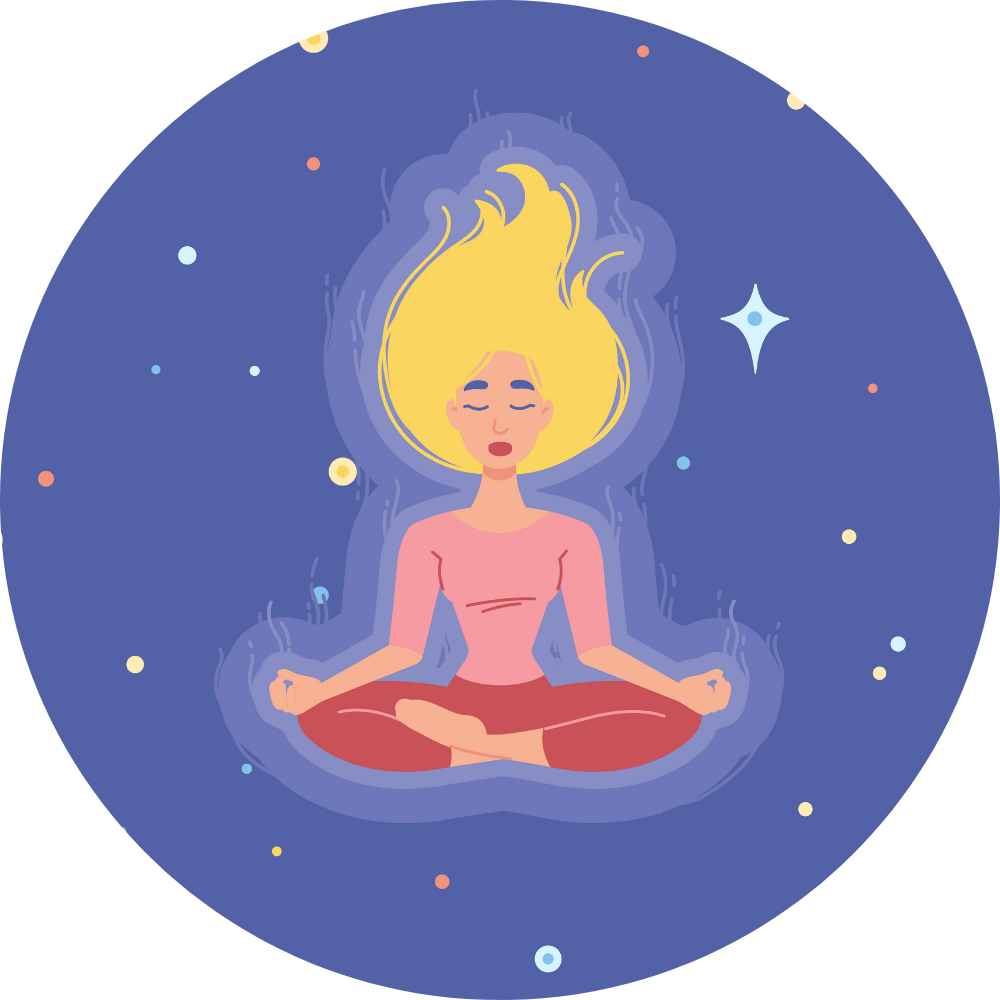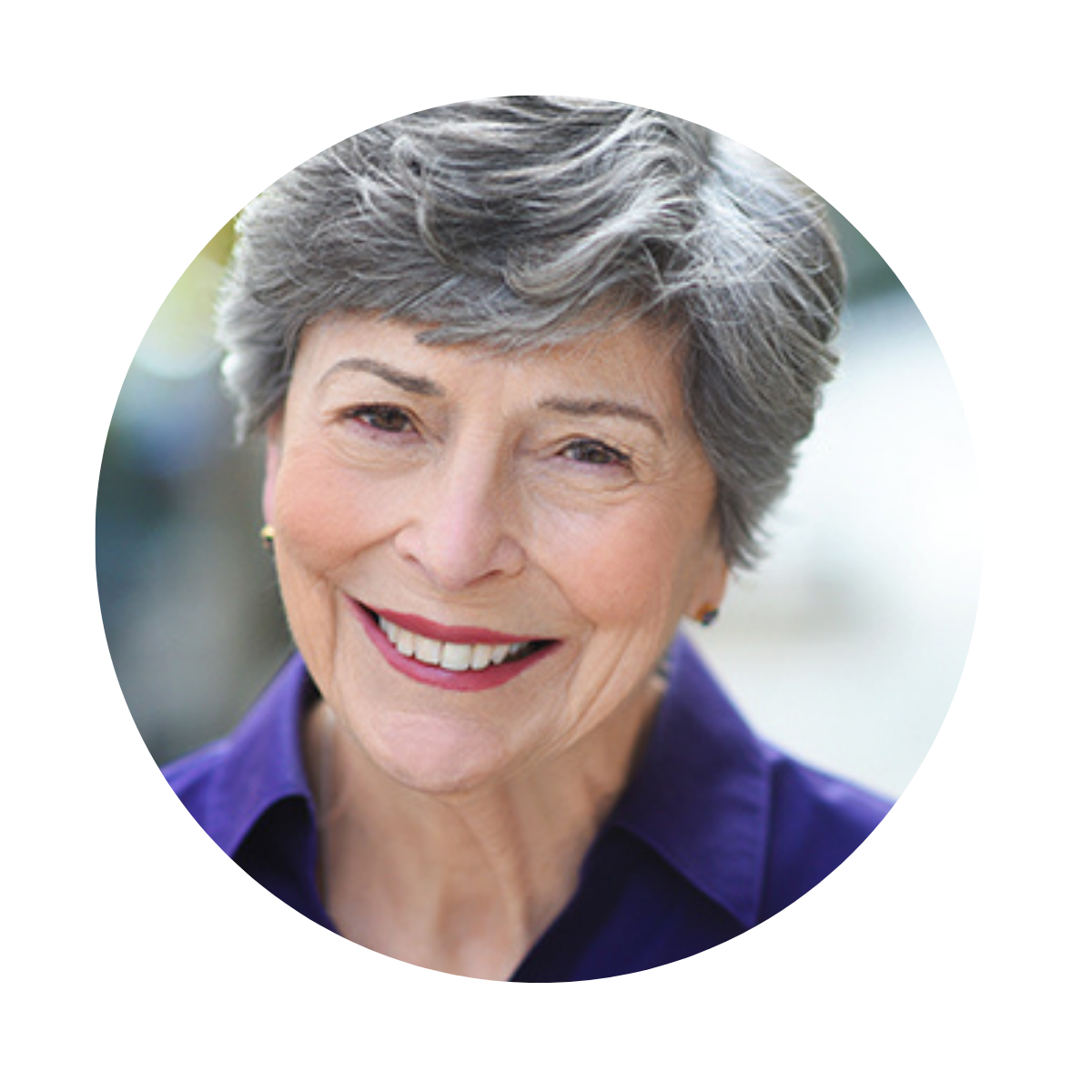 Meet Our Founder
Nanette V. Hucknall is a recognized authority on relationships, healing, and overcoming obstacles through self-empowerment. Through her books, classes, lectures, and retreats, Nanette has changed the lives of thousands.
Higher Self Yoga Coaching
Higher Self Yoga Coaches are here for guidance and support as you work to overcome unhealthy patterns and work towards your life's purpose. Through the lens of the Higher Self Yoga teachings, our Guides offer both practical applications and experiential wisdom to help you navigate life's many challenges and opportunities.