What Does it Mean to Live from the Heart?
The highest form of love is much simpler and more meaningful than we ever imagined.  
By aligning with this love through the wisdom of the heart, we open our world to new possibilities of connection - not just within ourselves but to one another and the world around us.
As open hearts lead to open lives - new possibilities and pathways become available, and the wisdom, creativity, and understanding of the heart activate us with a meaningful fulfillment that will forever shape our life's journey.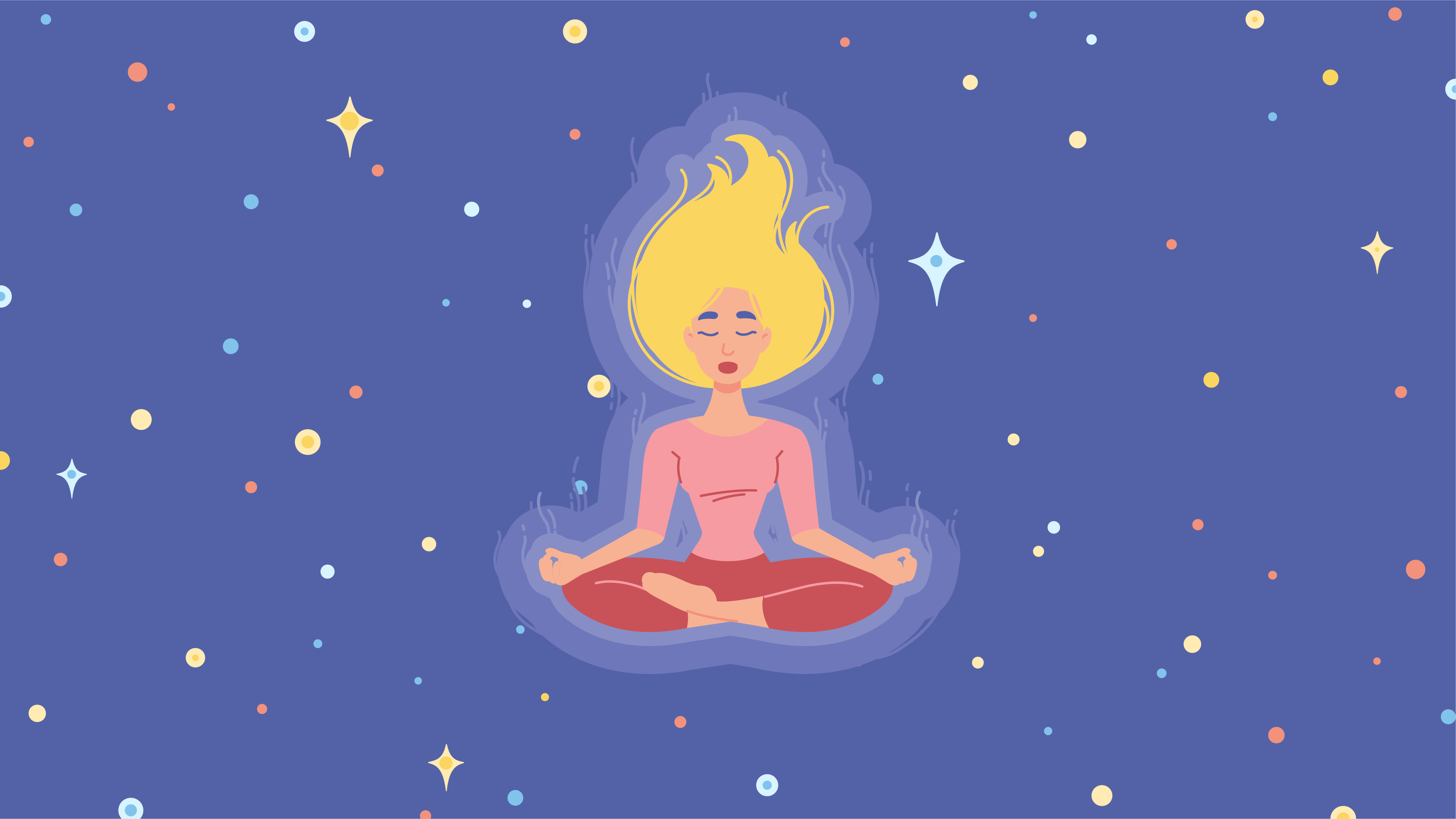 A Path to a Meaningful Living  
In this experience you will learn how to develop a sincere relationship with the heart. You'll be supported with heart-opening meditation practice, lessons for practical application to open-hearted living and a revolutionary understanding of what is possible through the energies of the heart.
What the Course Achieves
Living from the Heart: A Guided Experience invites you to move beyond the mental and cultural experience of love, and into life of true open-heartedness.  
Throughout the 5 sections of the course, we'll share meditations, lessons, and guidance for exercise designed to support you as you learn to expand the depth of the heart.
What You Receive 
"Living from the Heart: A Guided Experience" offers students a conceptual understanding of heart, inquiries for developing a sincere relationship with the needs of the heart, a cumulative meditation practice, and lessons for practical application to open-hearted living.


 
This five part course consists of: 
An Introduction: The Heart as a Way of Life
The Heart and the Self
The Heart and Others 
The Heart and The World  
Each part of the course contains: 
Five 5 - 7 minute audio talks, one on each topic, with contemplative opportunities
Heart Opening Video Meditations 


Join this course to...
Transform your understanding of "love" with an expansive definition of the power of open-hearted living through the lens of your spiritual journey  
Understand the needs and desires of the heart with honest inquiry exercises and the accompanying journal prompts to see the truth of your needs and the possibilities of life through the lens of the open heart 
Receive the practice of deepening the heart in order to expand your interior life, your relationships, and your impact on the world 
Lay the groundwork for deeper interior exploration and connection to the Higher Self through our foundational techniques and practices.